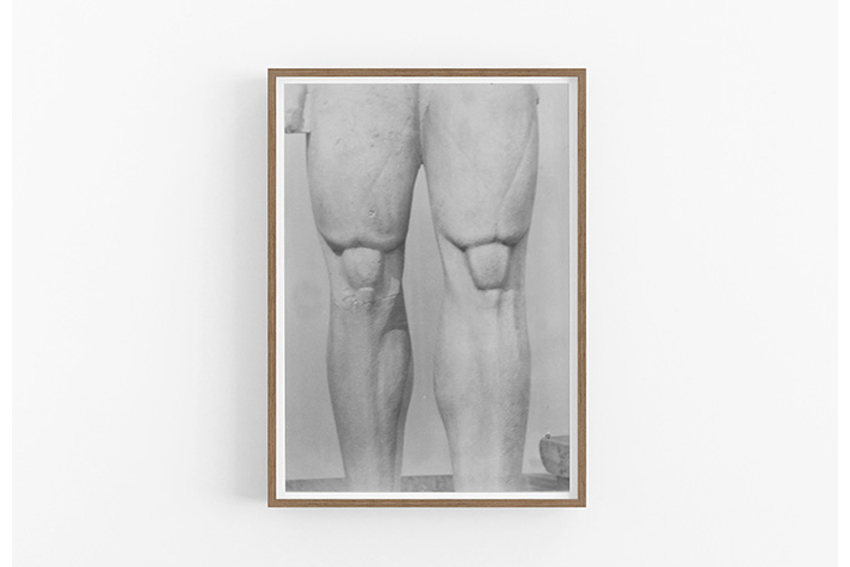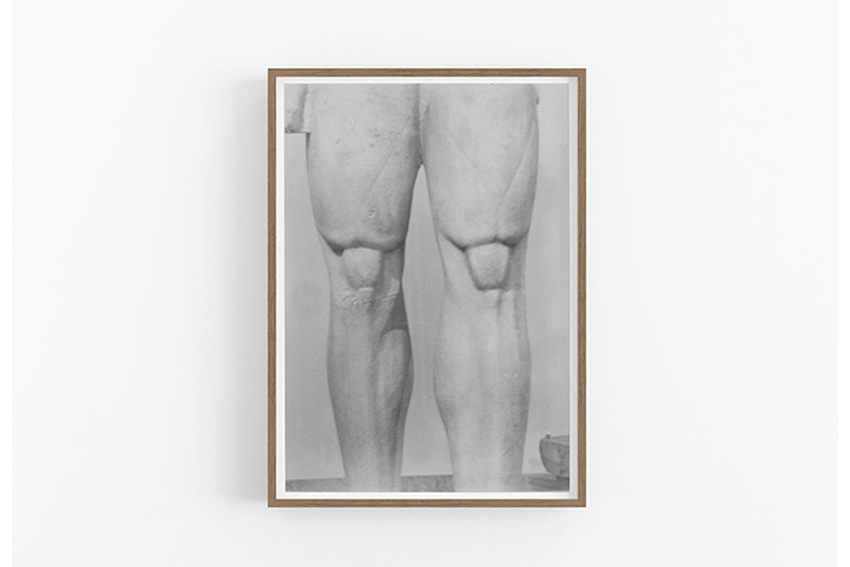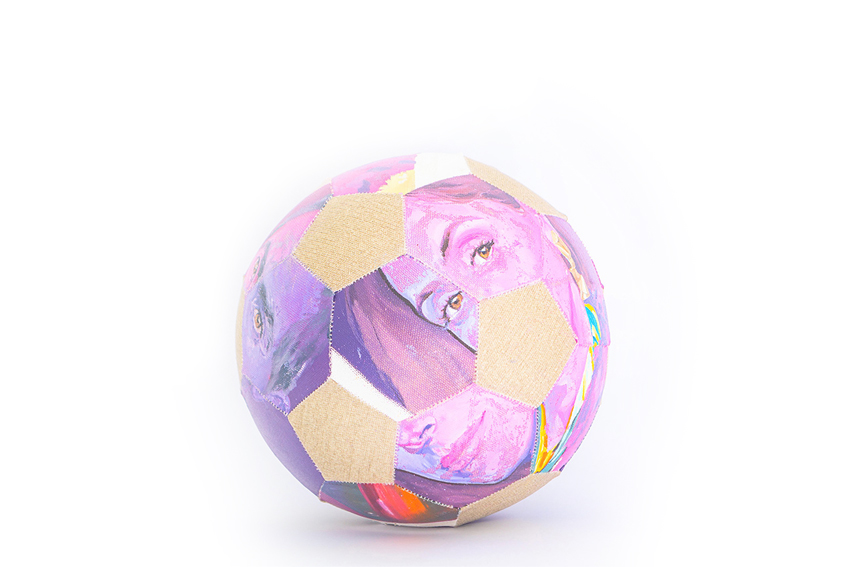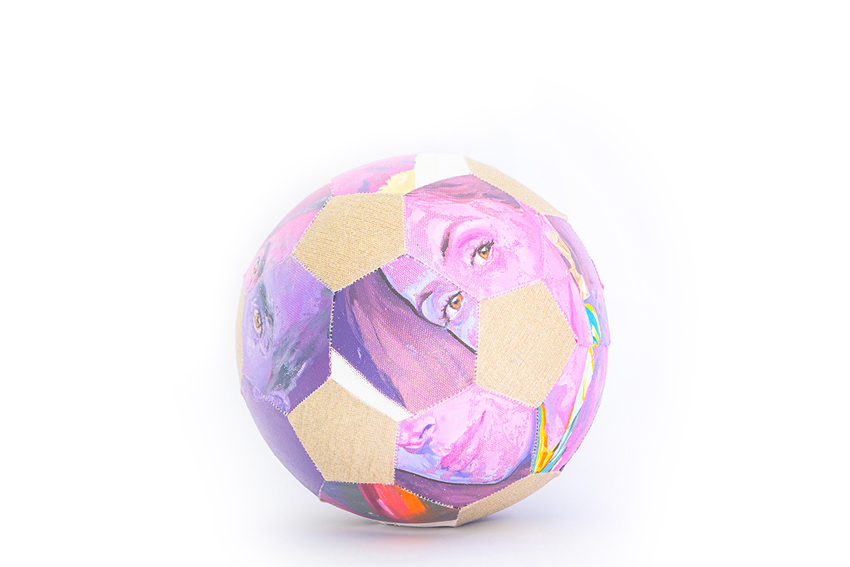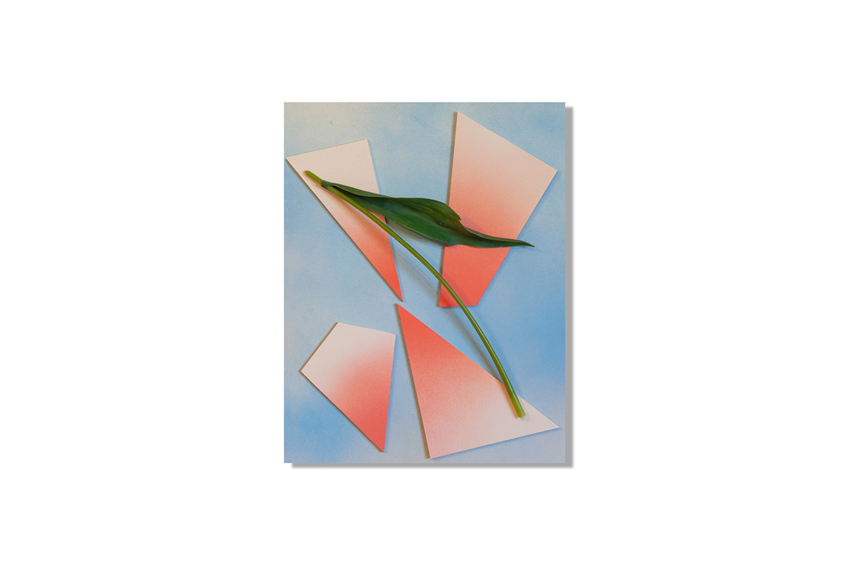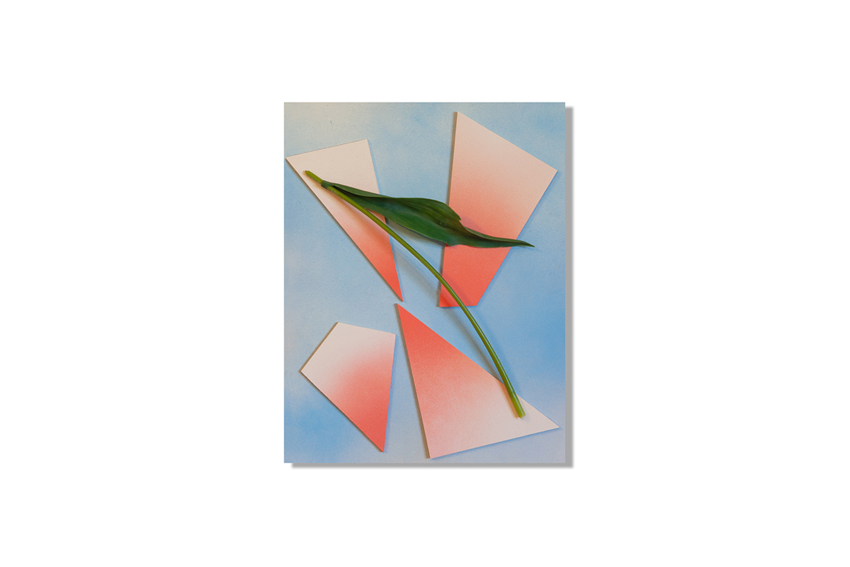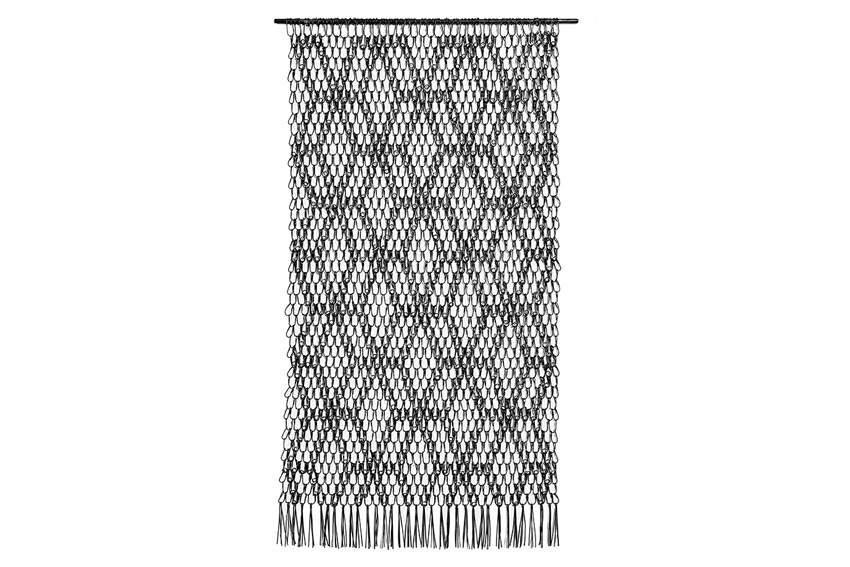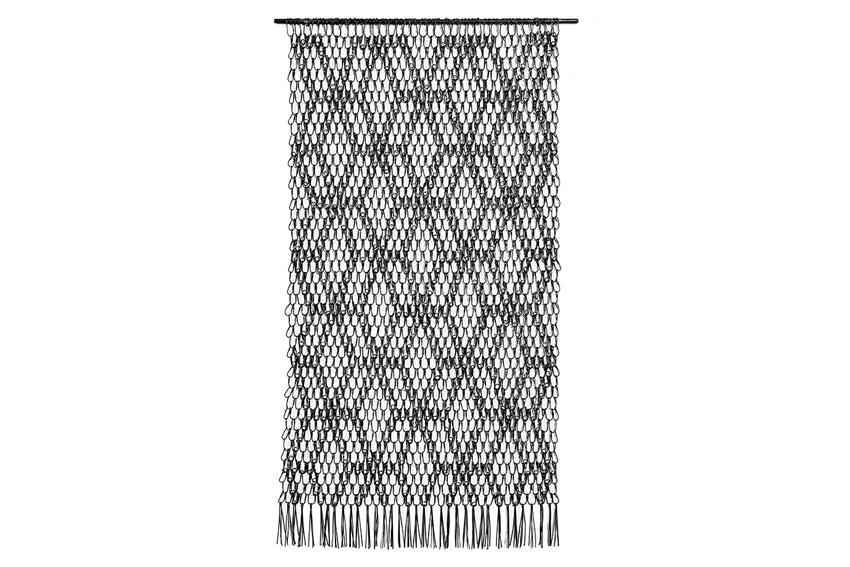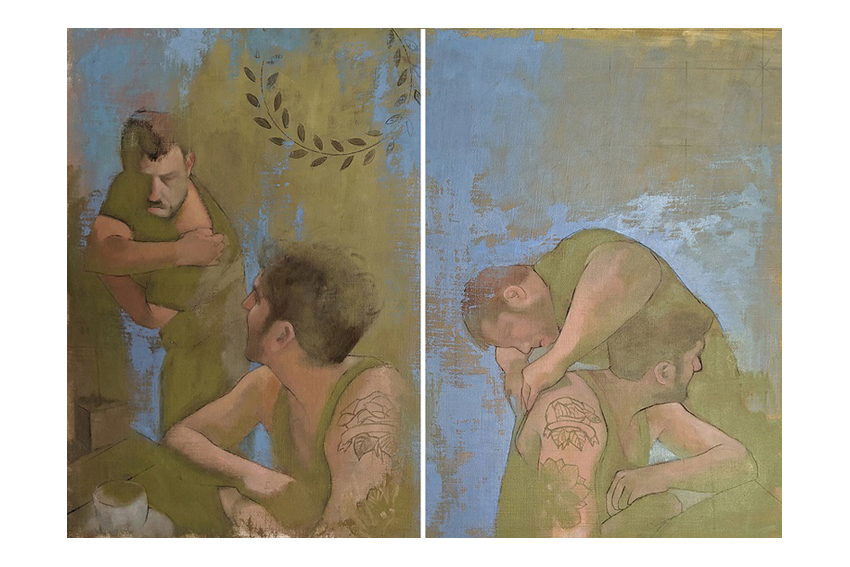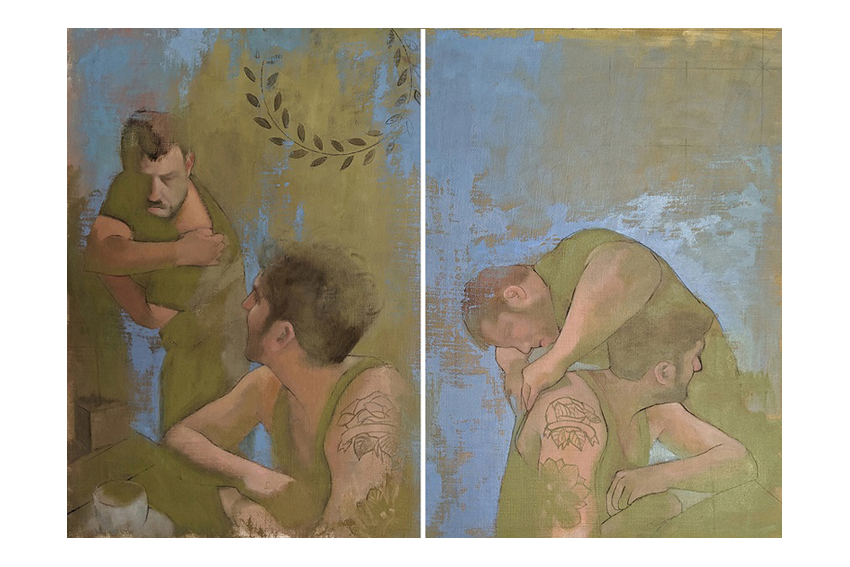 CURATOR'S PICKS: DANIEL S. PALMER HIGHLIGHTS 5 GREENHOUSE ARTISTS
Daniel S. Palmer, the current Curator of New York's City Public Art Fund and formerly Assistant Curator at New York's storied Jewish museum shares his favorites in this year's Independent Artists Greenhouse: works by artists Eliya Cohen, Itzik Mor, Shmuel Goldstein, Tamar Levi Alfasi, Zohar Tal Inbar.
The selected artworks:
Find out more and read Palmer's conversation with UBS Art Collection Regional Manager for North East Europe, Middle East and Africa Louise Evans HERE.
Daniel S. Palmer is the Curator of Public Art Fund in New York City, where he has organized more than a dozen exhibitions since 2016. These include: Sam Moyer: Doors for Doris (2020), Carmen Herrera: Estructuras Monumentales (2019), Harold Ancart: Subliminal Standard (2019), Tony Oursler: Tear of the Cloud (2018), Erwin Wurm: Hot Dog Bus (2018), and Liz Glynn: Open House (2017), among others. Prior to this, he was Assistant Curator at the Jewish Museum in New York. Palmer has lectured internationally at numerous universities and art institutions, and has contributed essays to ARTnews, The Brooklyn Rail, Mousse, Kaleidoscope, and Guernica, as well as various artist monographs and museum catalogs.