ADDING ART TO THE HOME SPACE – TIPS FROM EXPERTS
Itay Benit is an architectural and interiors photographer. Having seen many designed spaces, he shares with us some tips and advice:
The most important thing for me is that there's a real connection between the art and the people living at the home, rather than an attempt to match the art to the house. Art cannot and should not replace decorative items which will 'blend in' nicely with the existing forms and colors. In my opinion, choosing art for the home should stem from a deep connection to the piece.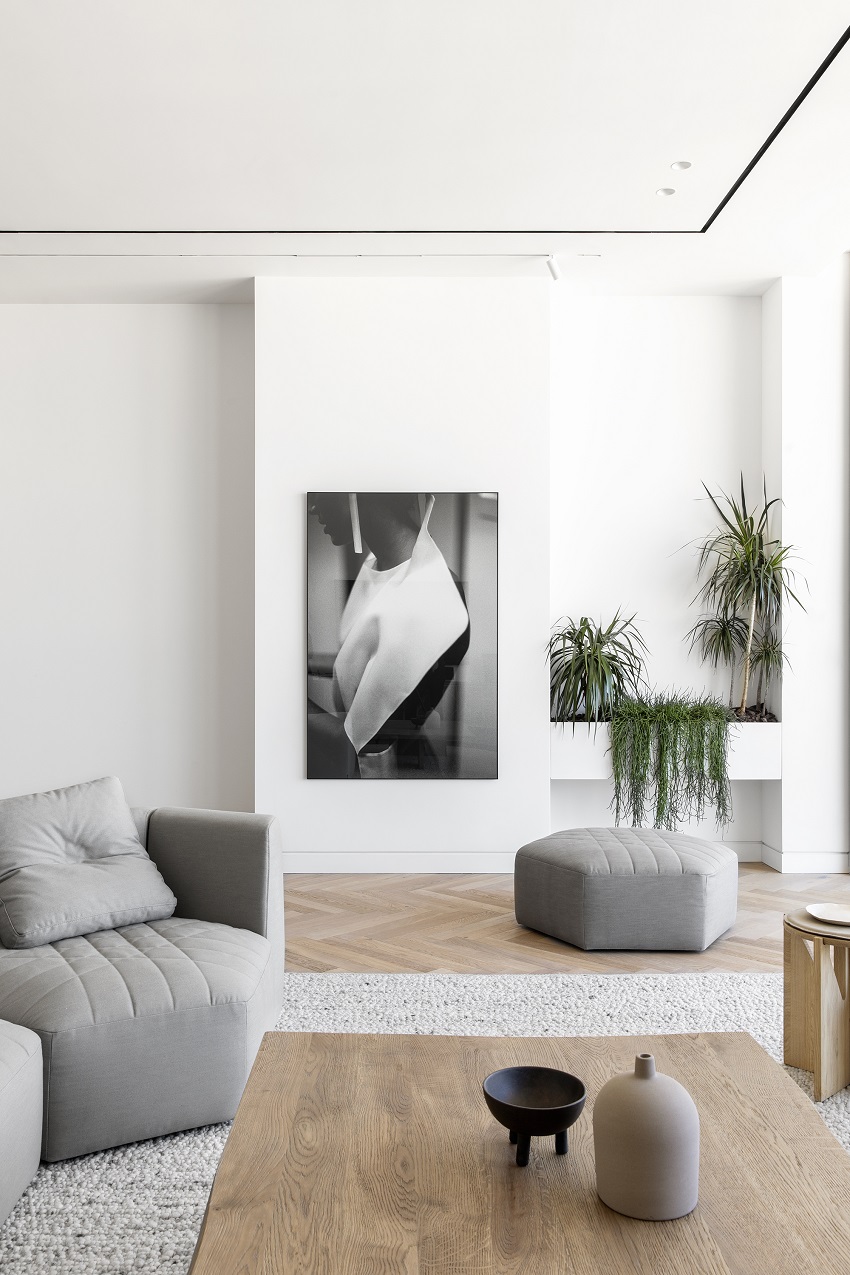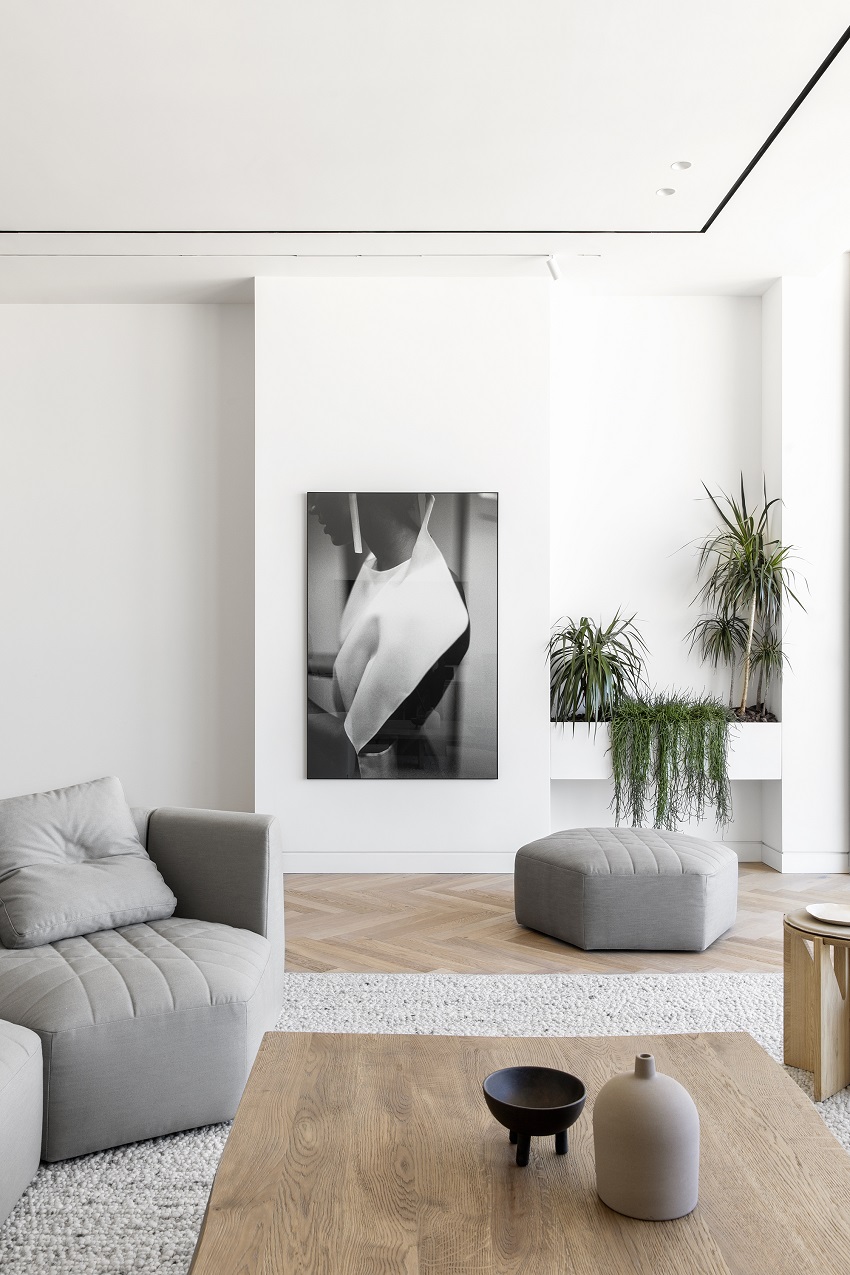 Design and architecture – Adi Trifon and Orian Dubitzky, studio TD
Photography – itay Benit
Artwork by Merav Ben Loulou
I find myself less attracted to spaces in which pretty pictures are placed only in order to 'fill' a wall or balance something in the color scheme. I also don't fancy works bought online that fit nicely in the space, but are devoid of any meaning. I always prefer places where you can clearly see the emotional connection between the people and the artwork. When this true connection occurs it also looks great in the space when it comes to interior photography.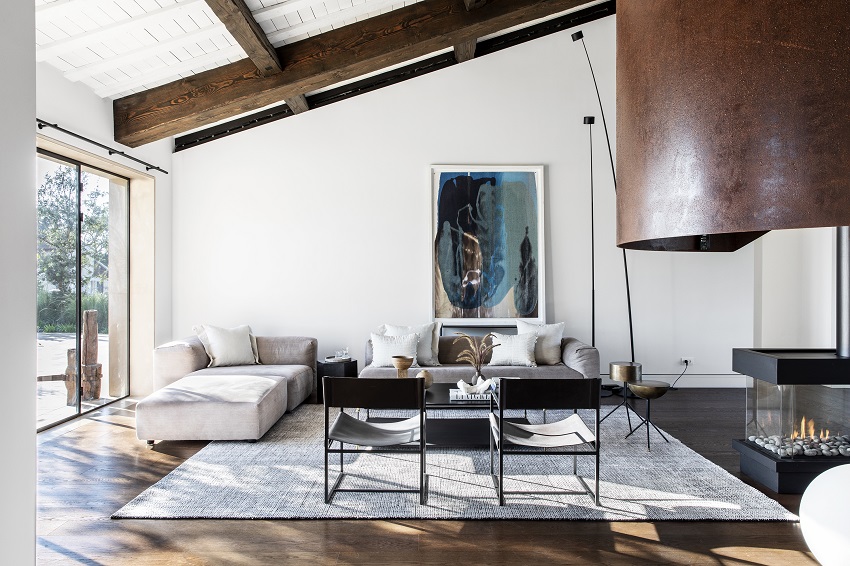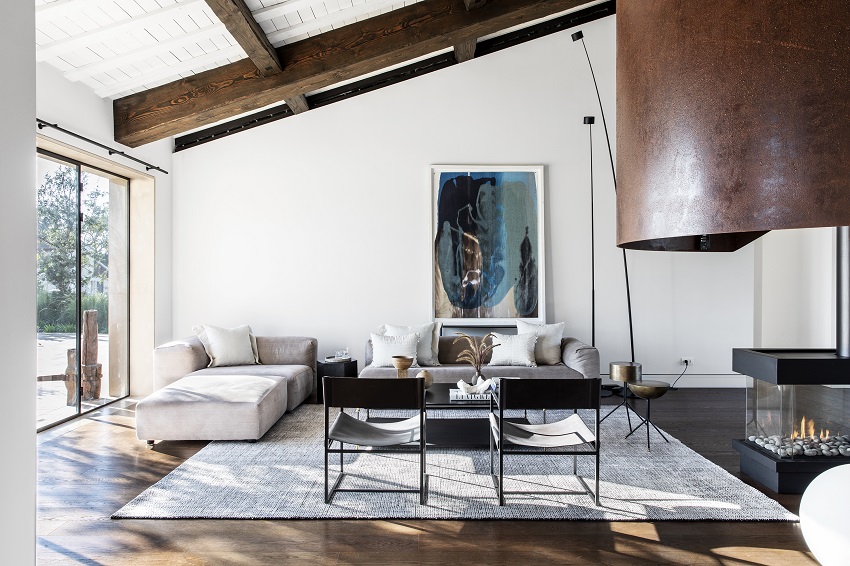 Design and architecture – Levy Chamizer Architects
Photography – Itay Benit
Artwork by Miriam Cabessa
A practical tip for including art in spaces: in choosing the size of a piece I suggest looking at where it is supposed to be incorporated, in terms of composition – do not try to cover the entire wall space, and don't place the artwork automatically in the center of the wall, in a symmetrical fashion (with equal spaces on both sides).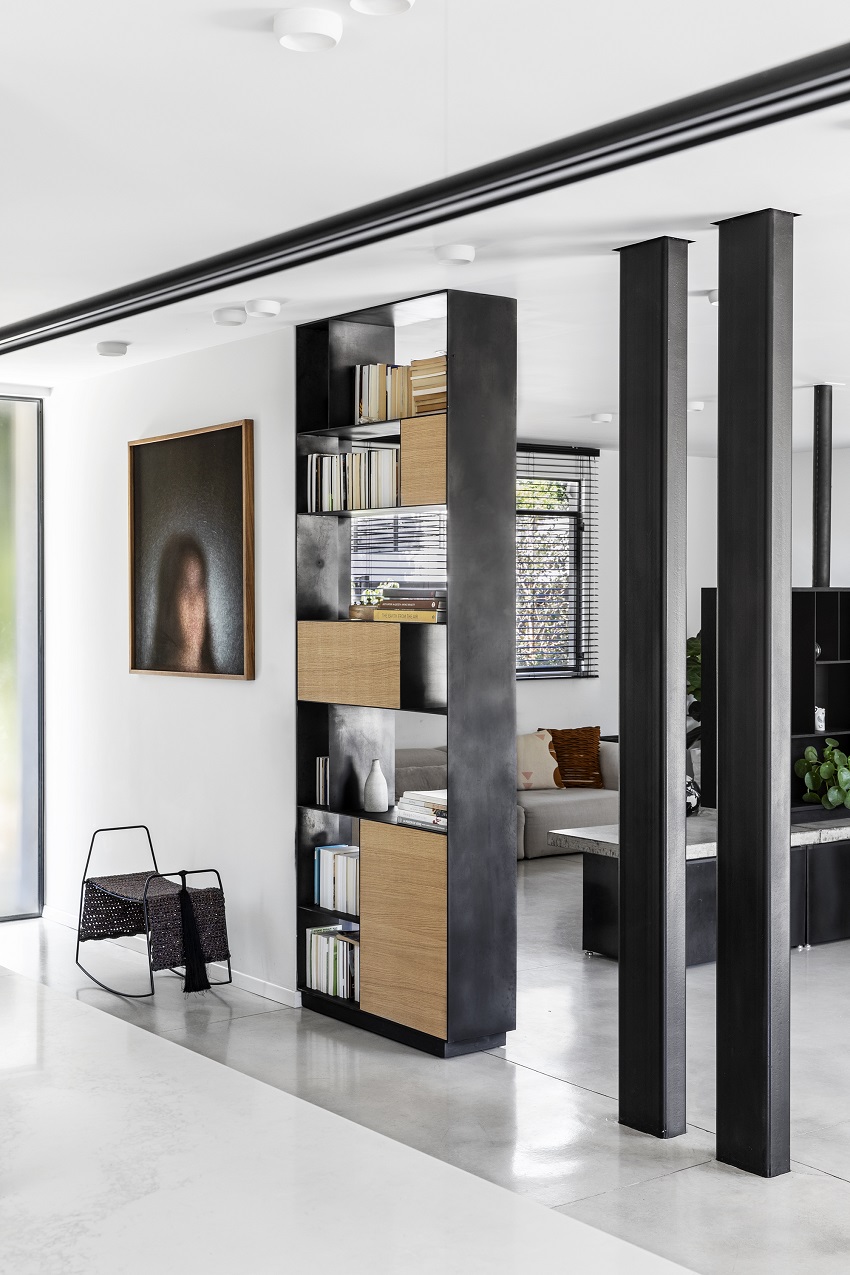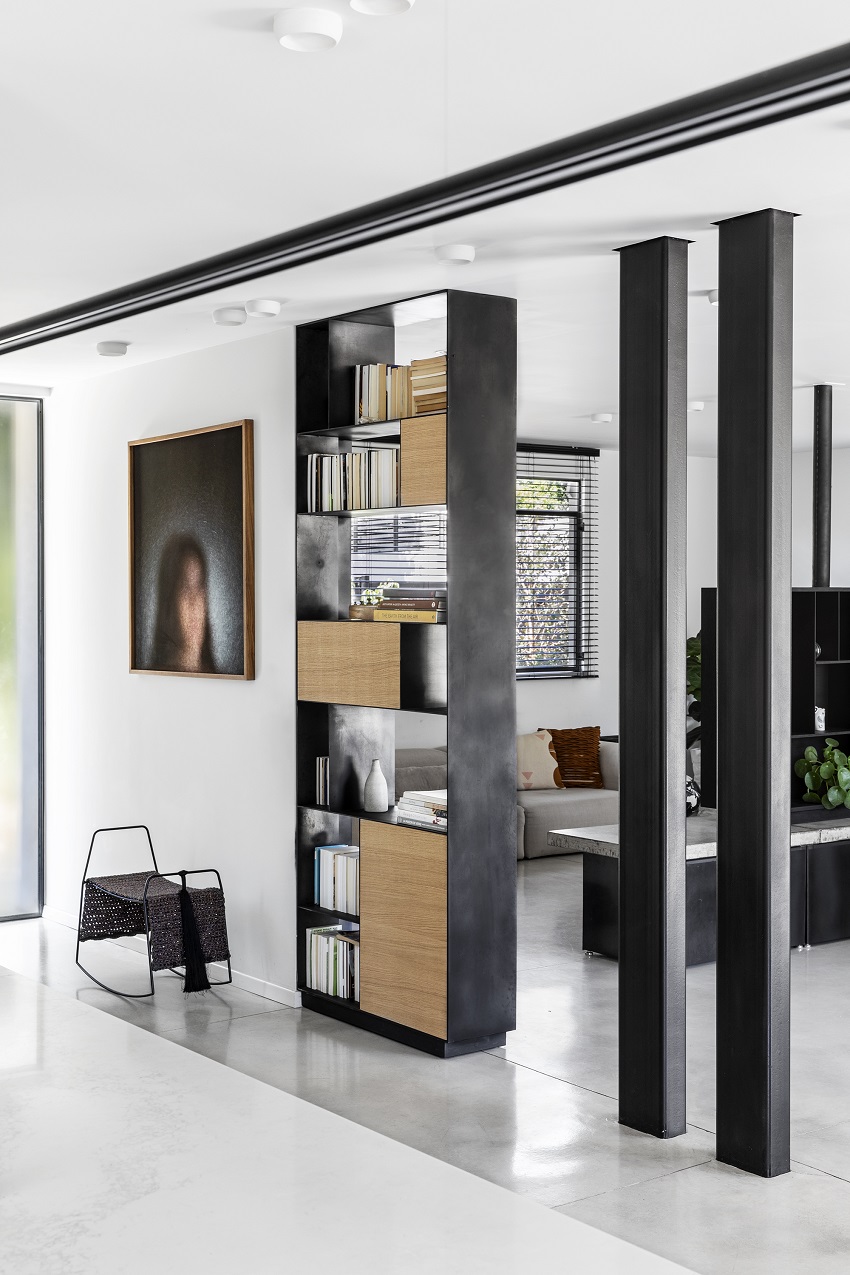 Design – Dalit Geffen. Photography – Itay Benit
Artwork by Yanai Menachem
ACRO Real Estate is delighted to be among Freshpaint's main supporters, for the sixth year.
As an enterprise thriving on high quality and precision in planning creativity, we see great privilege, in these times especially, in supporting art and the creative community.
This passing year summoned a new look on our home environment, therefore more than ever, we are proud to be sponsoring this section on How to bring art & design into your home.
We hope you enjoy,