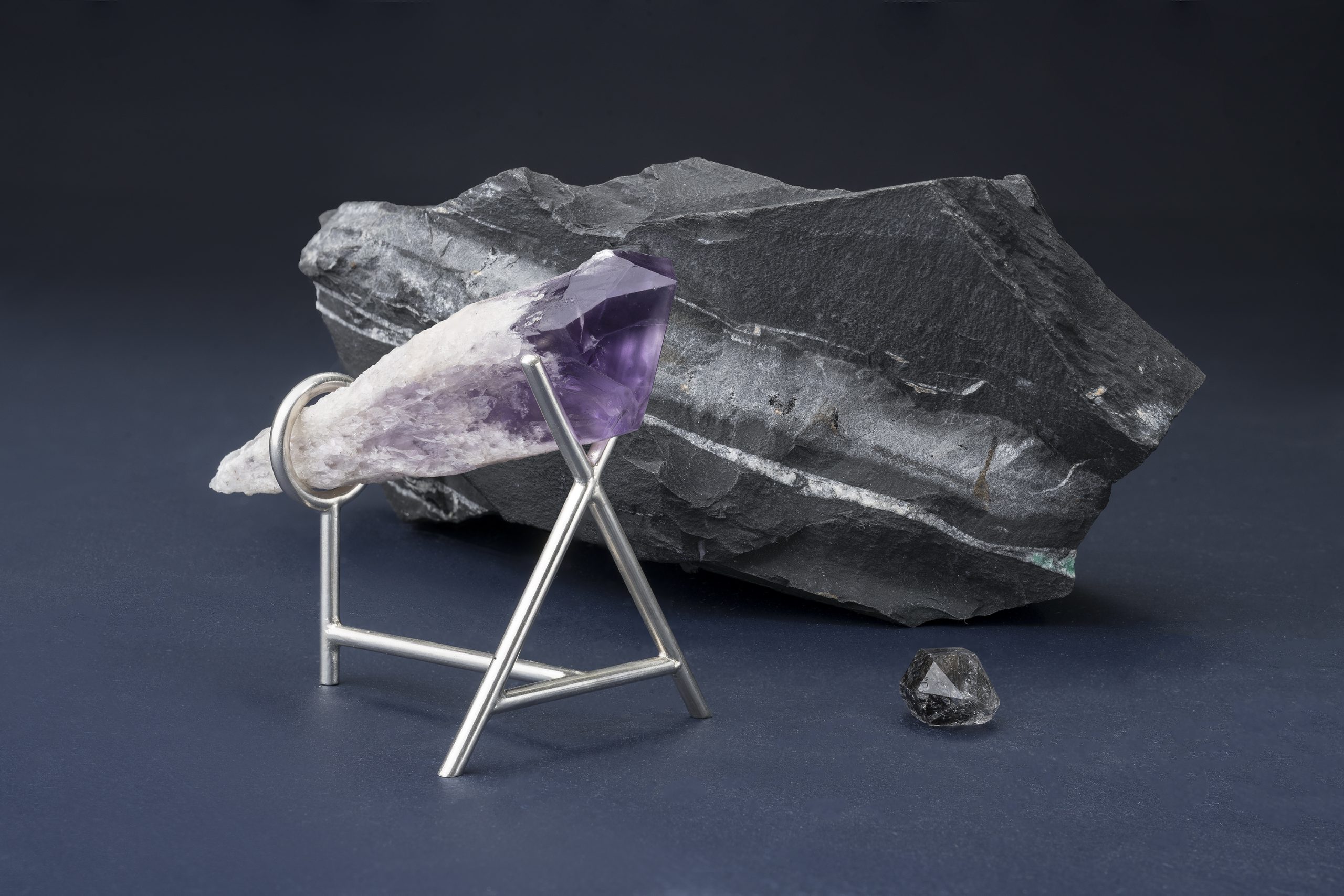 Berman Designers
Berman Designers is a family business founded 30 years ago. We specialize in jewelry combining gold, gems, and ancient coins. 
We believe a piece of jewelry should be a concentrated nugget of beauty as well as a collection of carefully selected intelligent solutions. But mostly, it should be about the wearer.
Every stage of the process, from the inspiration to the finishing touches, happens at our studio at HaYogev.
Every small piece goes through an incredibly complex process before it can reach perfection. We believe every stage of that process should happen in the same small place, under our watchful eyes.
The jewelry is made of 18k gold with raw and polished stones that were carefully selected by us. Each piece of jewelry is one of a kind.